esad_orleans school of Art and Design
« Orléans School of Art and Design revives the social, scientific and cultural role of art through design. The design it teaches could be defined as art that is committed, at the heart of our current society, and which seeks through art to answer issues raised by the technological environment and the industrial society. Since the latter has changed nature over the past few years, the school has put emphasis on the digital environment. It offers students practical and theoretical knowledge, methods and means, to allow them to both assess fairly and act on this environment by transforming the effects it produces on our society, ways of living and cultures. »
More on ESAD Orleans's website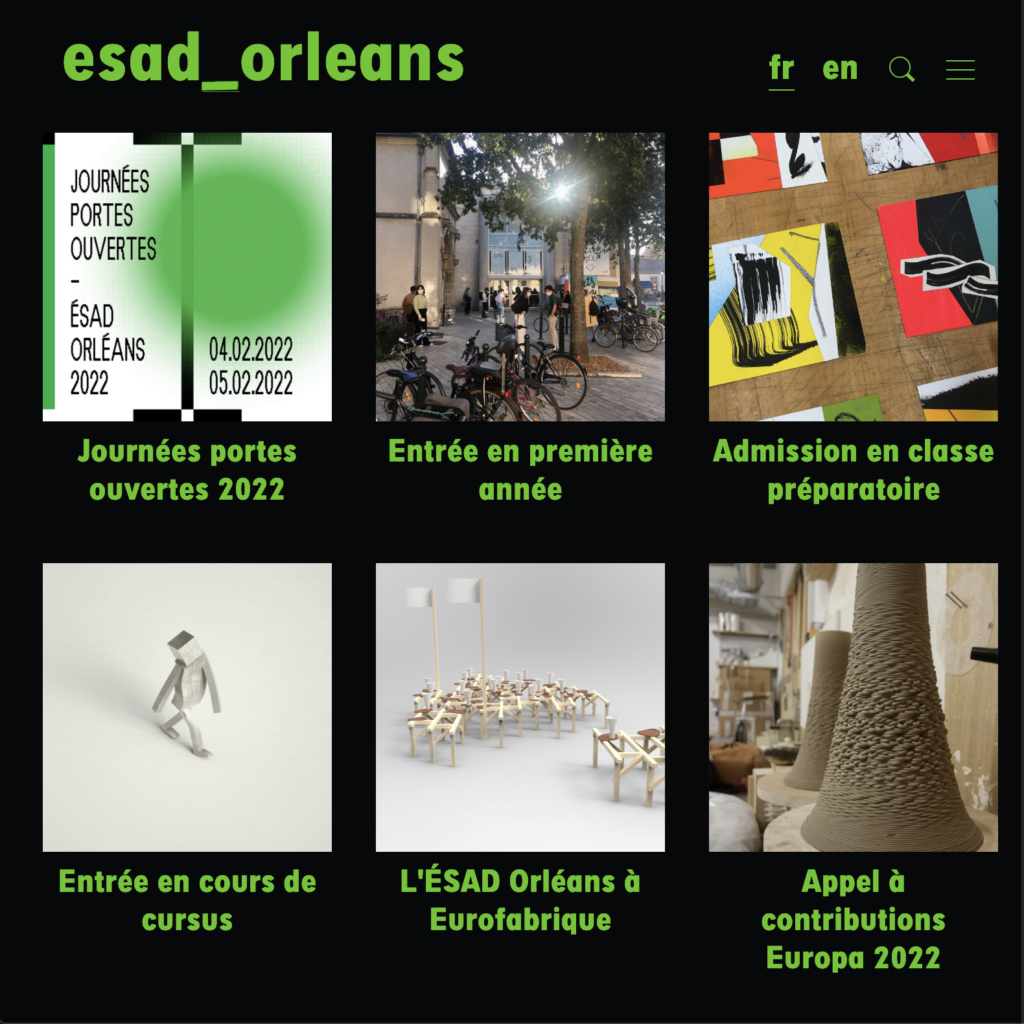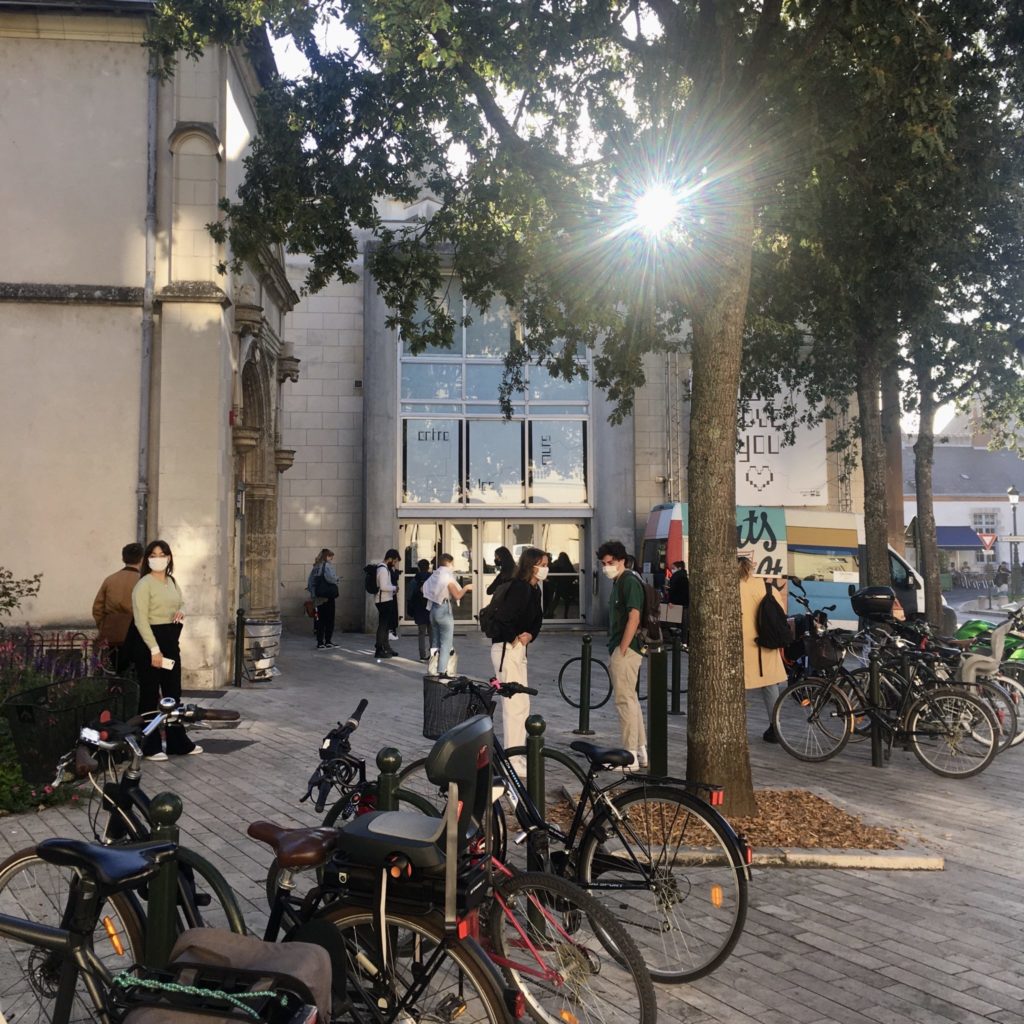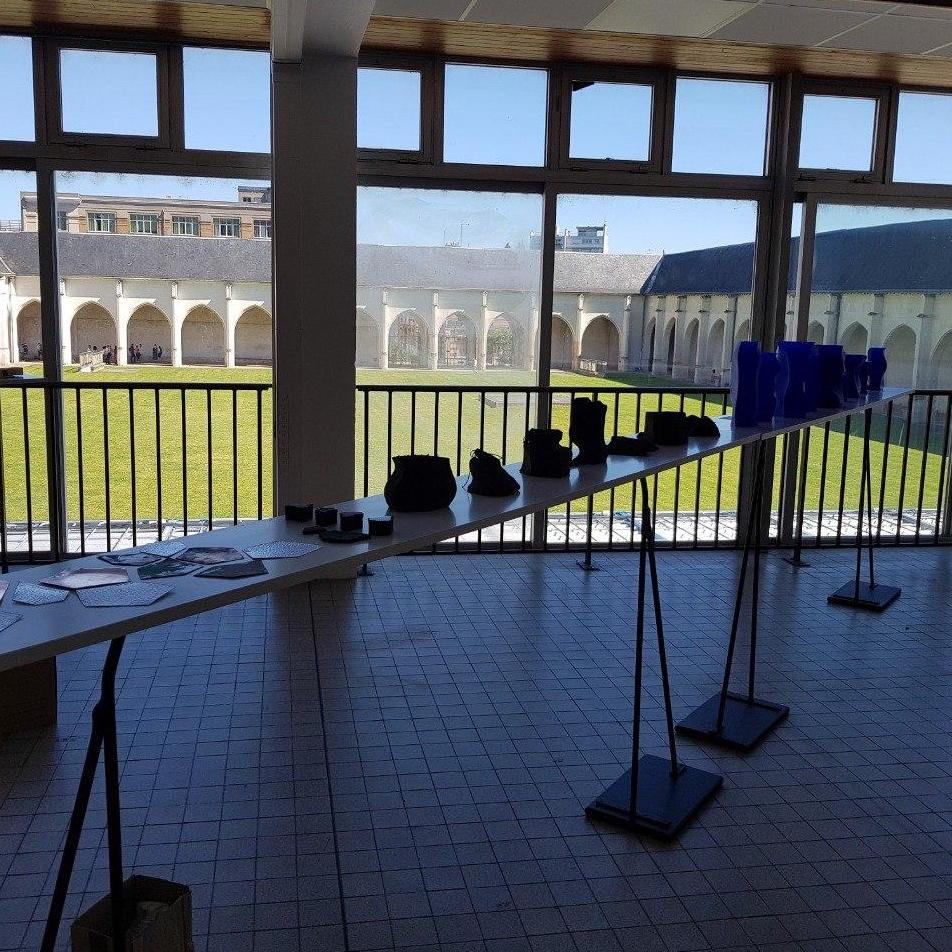 DNSEP 2021, Eva Vedel
Research program « Objects, Crafts and computation »
The research program questions, through art and design, the nature of objects in connected spaces. Objects, Crafts and Computation starts from the hypothesis that digital data can be considered as a material that the designer or artist can seize to create singular, critical and poetic forms: DATA_Sculptures.
Professors: Caroline Zahnd (director), Olivier Bouton, Sylvia Fredriksson
Post-graduate students: Anne-Laure Fréant, Manon Souchet, Eva Vedel, Amélie Samson
Graduate students: Hugo Bosqué, Salma Essid, Emmanuel Hugnot, Luiz Gustavo Machado de Carvalho, Gabriel Martinez, Etienne Mosnier, Thérèse Nalin, Maëlle Pires
More on the research program website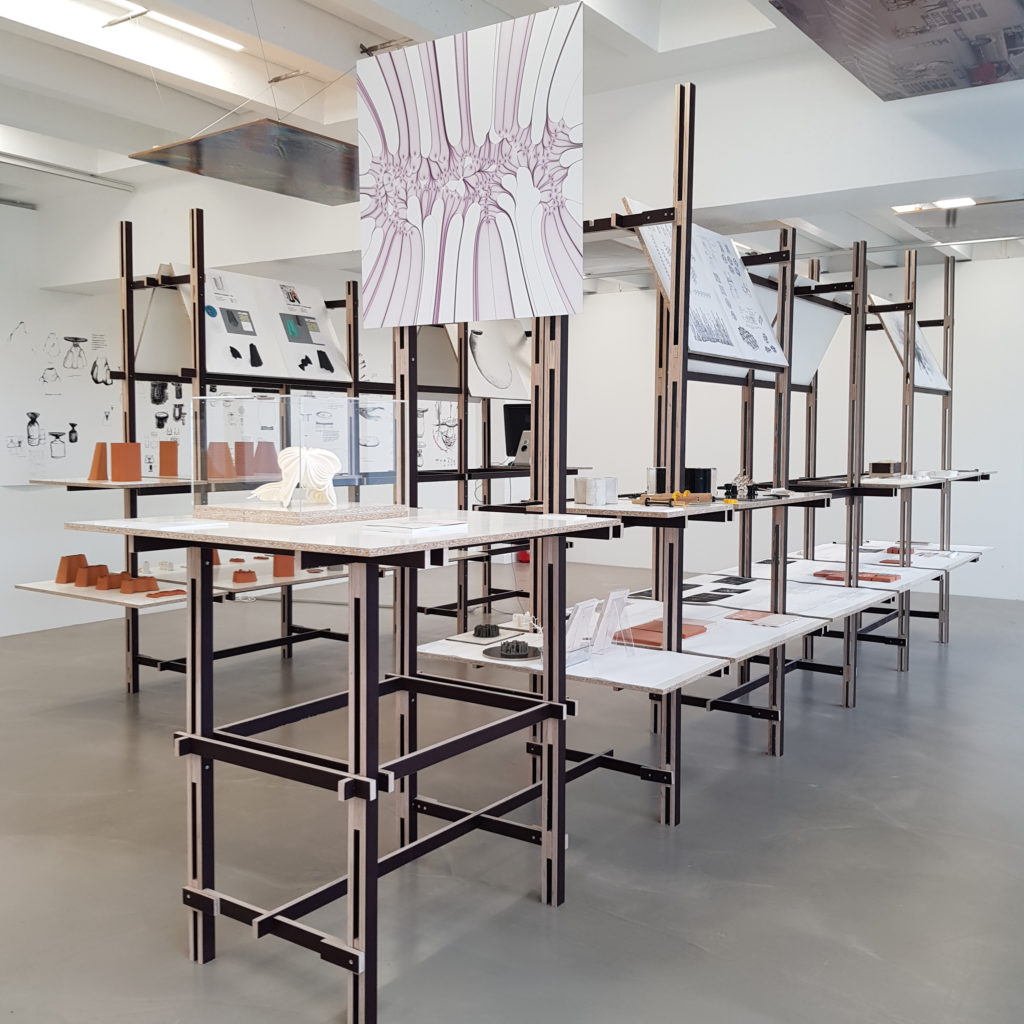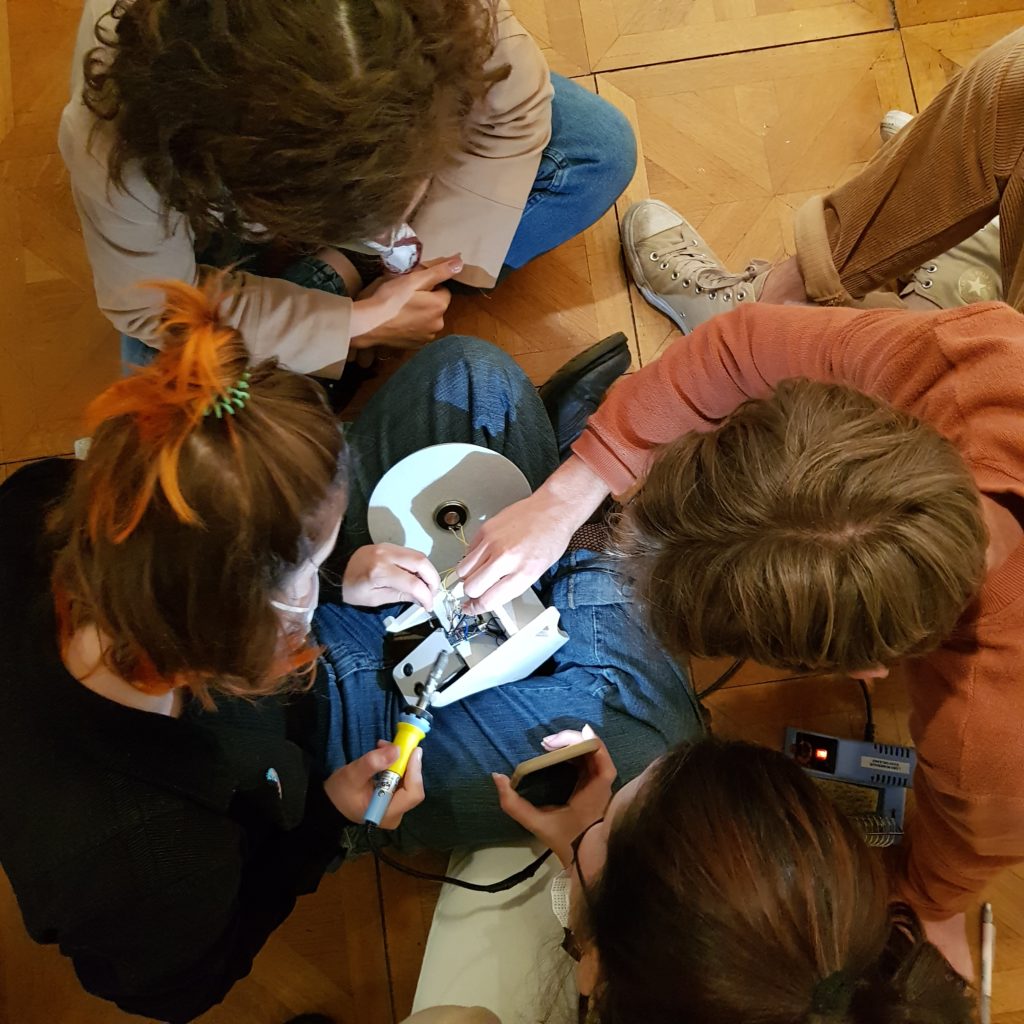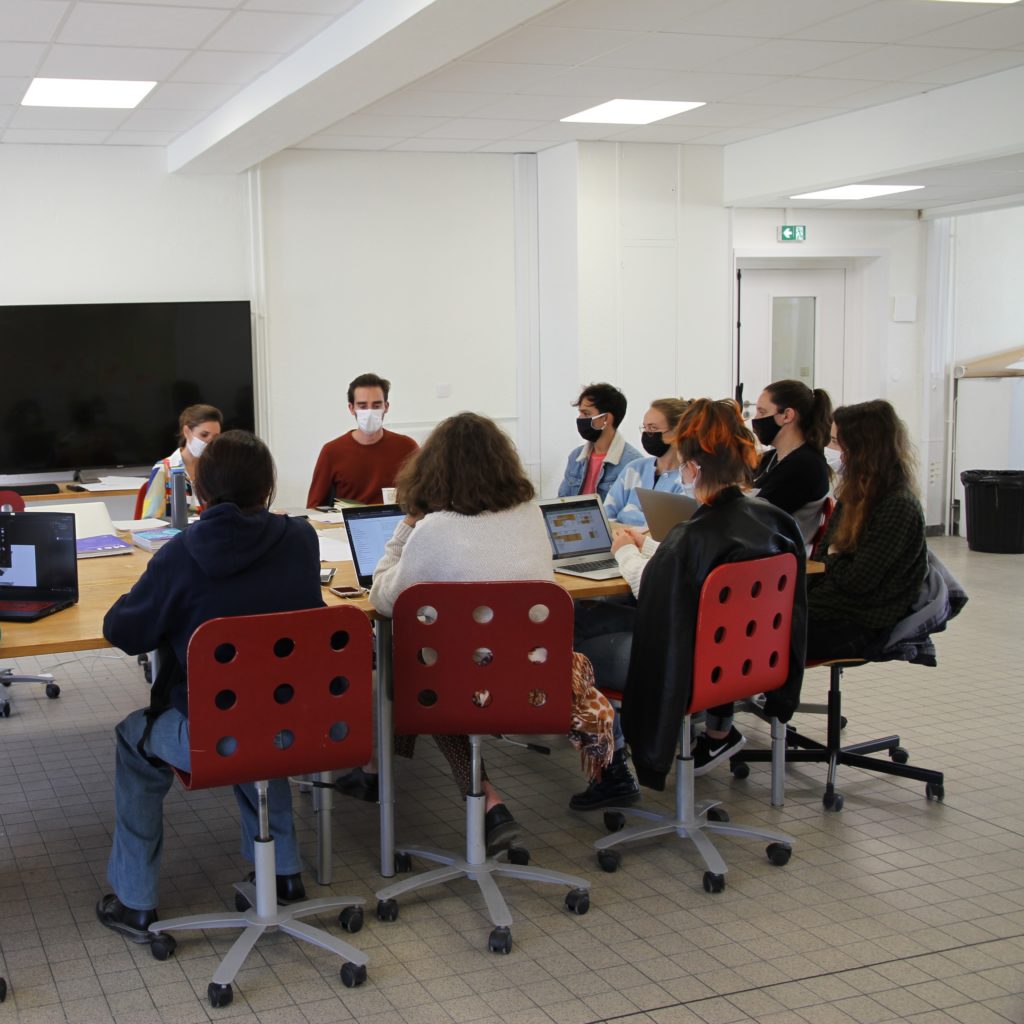 Research projects
⁖ Europa 2022
From February 7 to 10, 2022, as part of the French Presidency of the European Union, the Grand Palais Éphémère is organizing the EuroFabrique event. ÉSAD Orléans will present the « Europa 2022 » project designed and developped by the research program.
Going beyond a definition of Europe based solely on its borders, Europa 2022 imagines a sound topography of Europe that reveals its linguistic diversity and its identity through its languages, accents and intonations.
More on the project's website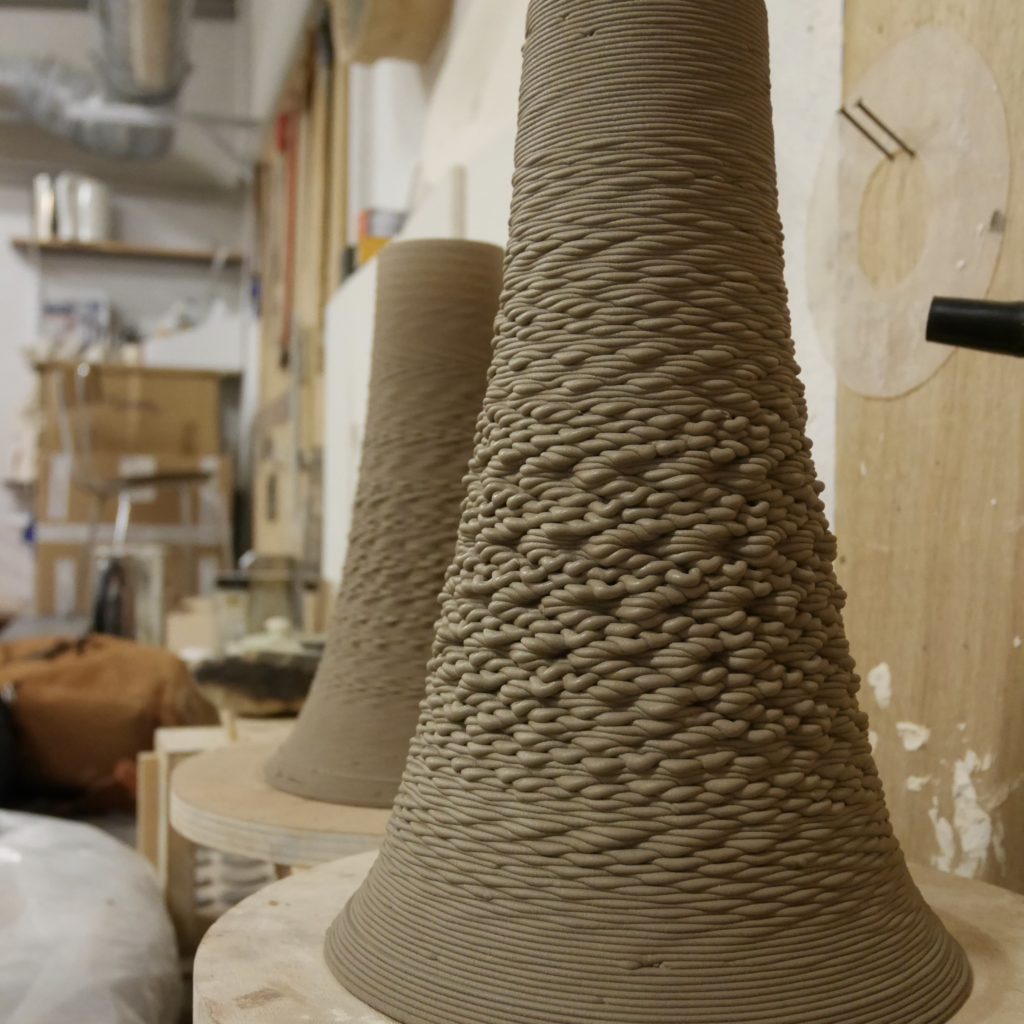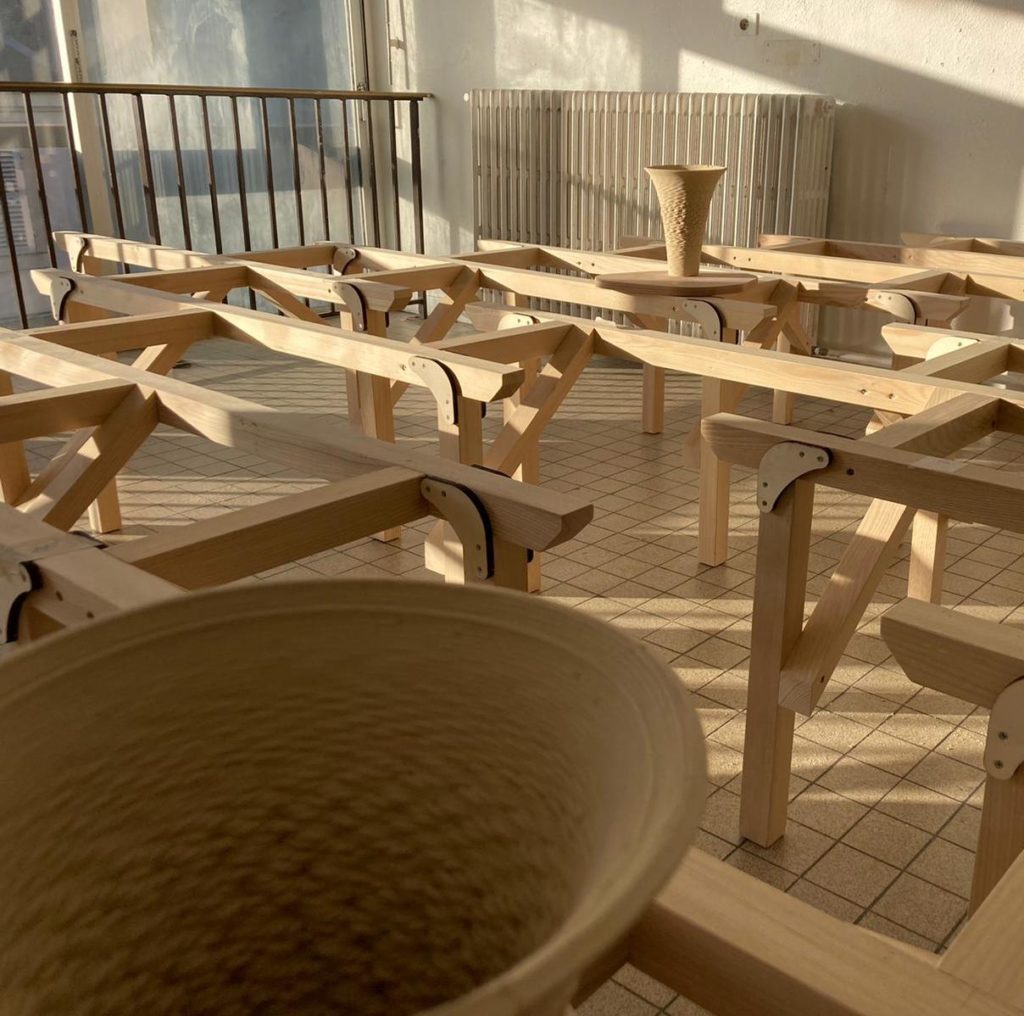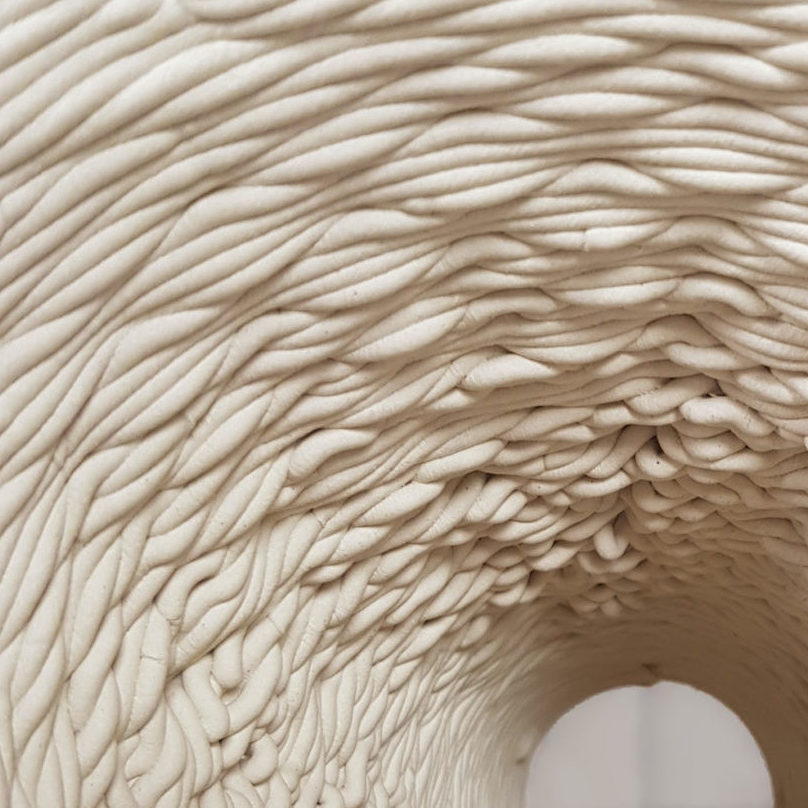 ⁖ DATA_vessel
2019, ongoing ⁖ Initiated with Olivier Bouton and now developped with the research programme Objects, crafts and computation at ESAD Orléans, the DATA_vessel project consists of the creation of a funerary monument whose form is derived from the deceased's own data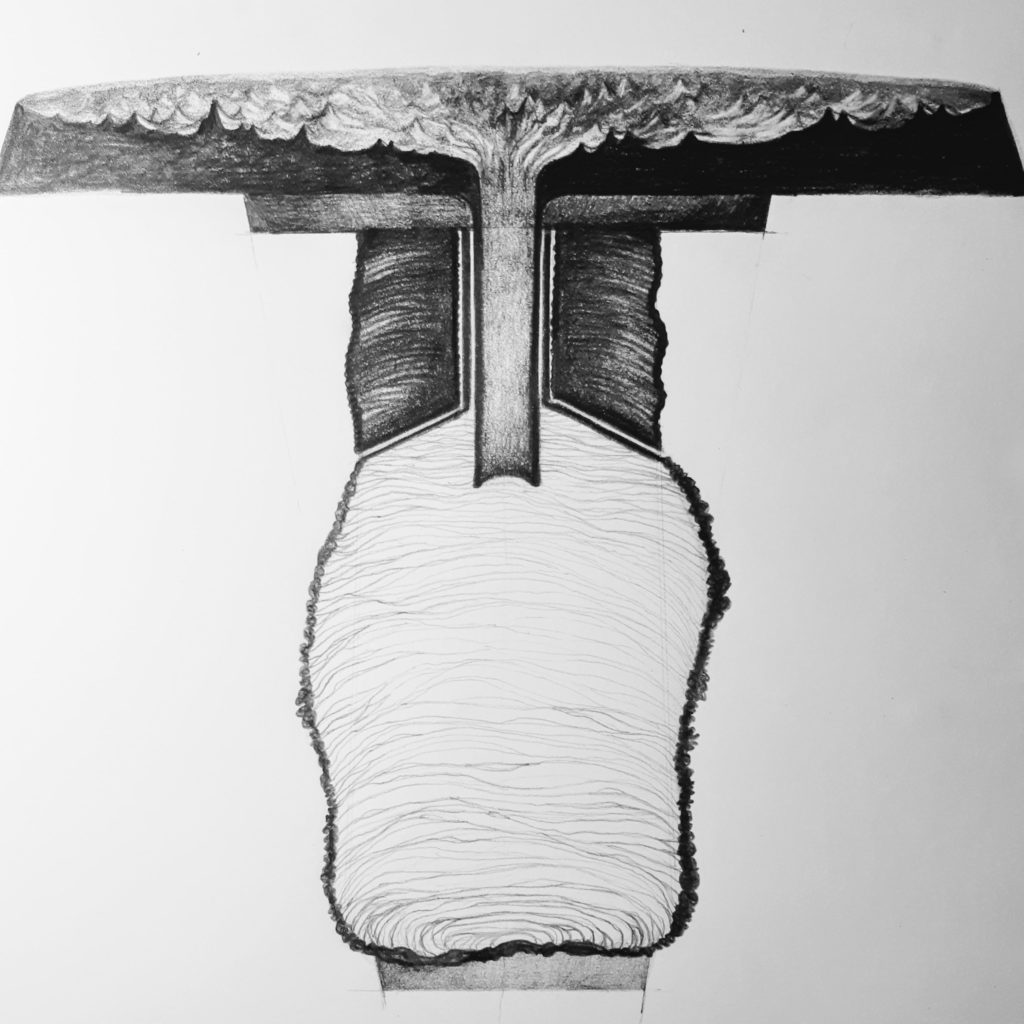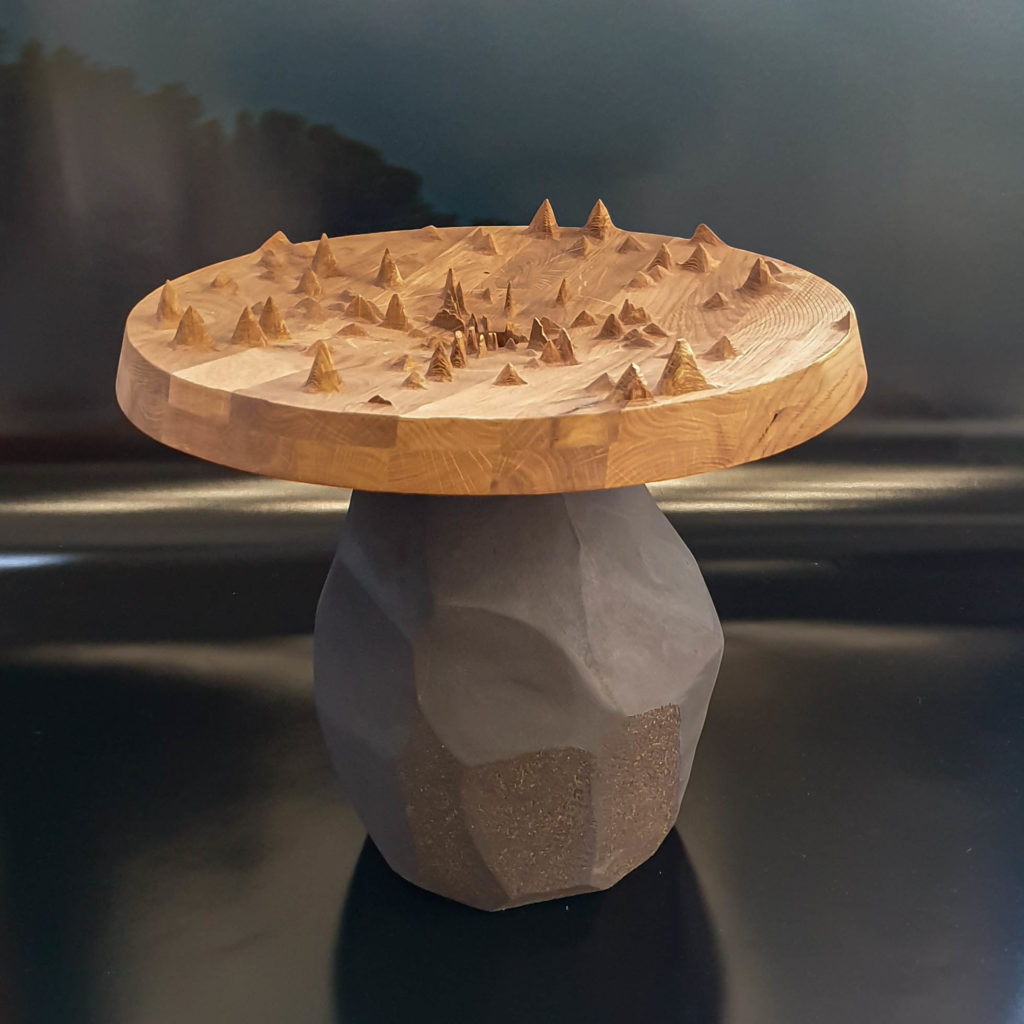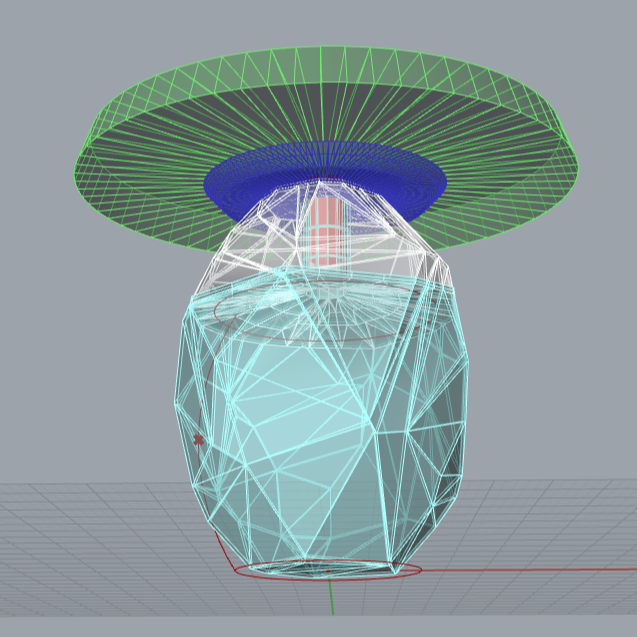 Insta feed « Objects, crafts and computation » ⋮ Art and Design research program @ ESAD Orleans
Ce message d'erreur n'est visible que pour les administrateurs de WordPress

Error: Access Token is not valid or has expired. Le flux ne sera pas mis à jour.